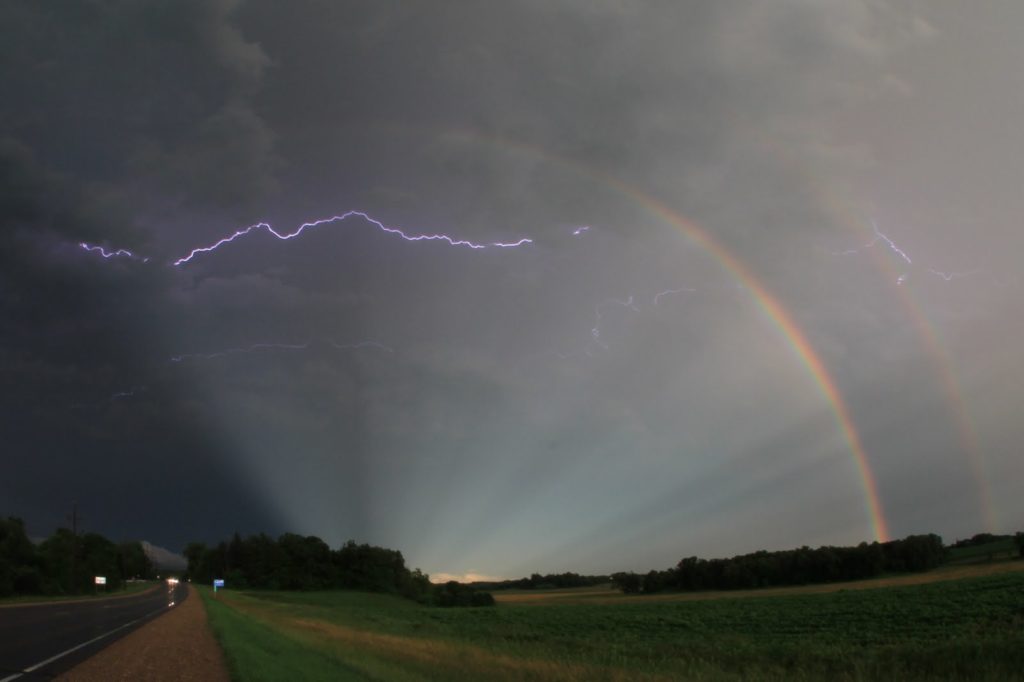 The Globe Imports, Inc., has been in business for over 25 years in Orlando, Florida, as a wholesaler supplying home décor and gifts to retailers all over the country. Right now all businesses are going through tough economic times. It is as though we all–wholesalers and retailers–are driving in a rain storm so it becomes important to keep our focus on the road and keep moving ahead. We have to be very careful we do all the right things and can't afford any wrong steps or distractions. We would like to offer you the benefit of our years of experience and pass along these tips to help you, as the retailer, get where you want to go.
1. Restock what's selling. It sounds simple, but some shopkeepers need to be reminded to do this basic thing. You can't let yourself be so busy driving that you forget to put fuel in the car. If decorative metal wall suns are selling well for you, then, most definitely, restock them. Check out our wholesale garden accents and all our metal wall art. But now, instead of buying 12 of the same metal wall sun, buy 6 and save some of your buying budget for the next most important thing…number 2 on our list.
2. Try something new. Visit our website frequently and click on the "New" category. See what just arrived. Add a couple fresh and related items with each order. If you are currently doing well with turtles-then add a couple different style pelicans or even some pirates or other wholesale coastal figurines or wholesale tropical decorations. There's a reason we are constantly adding new merchandise all the time to our already huge inventory of everything from wholesale nautical to Egyptian and from wholesale gifts to decorations to furniture.
3. Know what's the trends are. We will be glad to pass along what we are seeing on a national scale or regional level. Right now, owls and owl-themed products seem to be the "in" thing all over the country. Wholesale antique reproduction pieces are also popular with everyone interested in repurposing and appreciating "the good ol' days". Also, anything for wine and about wine is hot. In fact, all our wholesale kitchen and wine accessories are selling. Just like clothing, home décor styles change. Make sure you have merchandise that's in fashion. After all, the fashions and the trends are really set by the end-consumers-your customers. It's what they want-what they are buying. Don't you want to have that!
4. Display it well. If the product looks great in your store, then the buyer knows it will look great in their home. Have proper lighting. Create vignettes using theme, color, texture, and height. Make that customer wants to take the product off your shelf. For example, if you are selling new age merchandise, offer interesting bits of information about the symbolism, history, culture or anything else you can research on product, be it a Hindu statue of Ganesh or an oriental Buddha figurine. It's termed "romancing the product". Product that is well displayed and has meaning translates to a better price for you. This is just and important, if not more so, when you are a web-based business or an e-commerce business, for example, a seller on Amazon or E-bay. Many of our wholesale customers are very successful marketing our wholesale decorations and wholesale gifts by showing fantastic images of the piece and giving in-depth information on the item and why the buyer or bidder deserves that for himself.
5. Sell value. People want value. They want quality at a fair price. In fact, they are doing their homework to ensure they get it, especially before making a sizeable purchase. Be certain that what you are offering your customers is real value. Those businesses offering real value are the ones that will make it through this economic rainstorm. It does not matter the material, whether it's polyresin, polystone, metal, brass, ceramic, crystal, wood or leather, our products are well-made and well packaged. We have worked hard to assemble an assortment of wholesale gifts and home décor accessories that will be a value to you and a value to your shoppers by keeping our prices as low as possible.
6. Give service. Make sure you take care of your customers. Greet them, make them feel special, treat them with respect, teach your staff how important all of those things are. Every customer should want to come back to you. What's more, they should want to refer their friends. The adage is: a happy customer will tell 3 other people, but an unhappy one will tell 30. And, what with all the social networking out there today, both those numbers could potentially be much, much higher.
If you follow these tips, we are confident that not only will you weather the storm, you'll see the rainbow at the end.