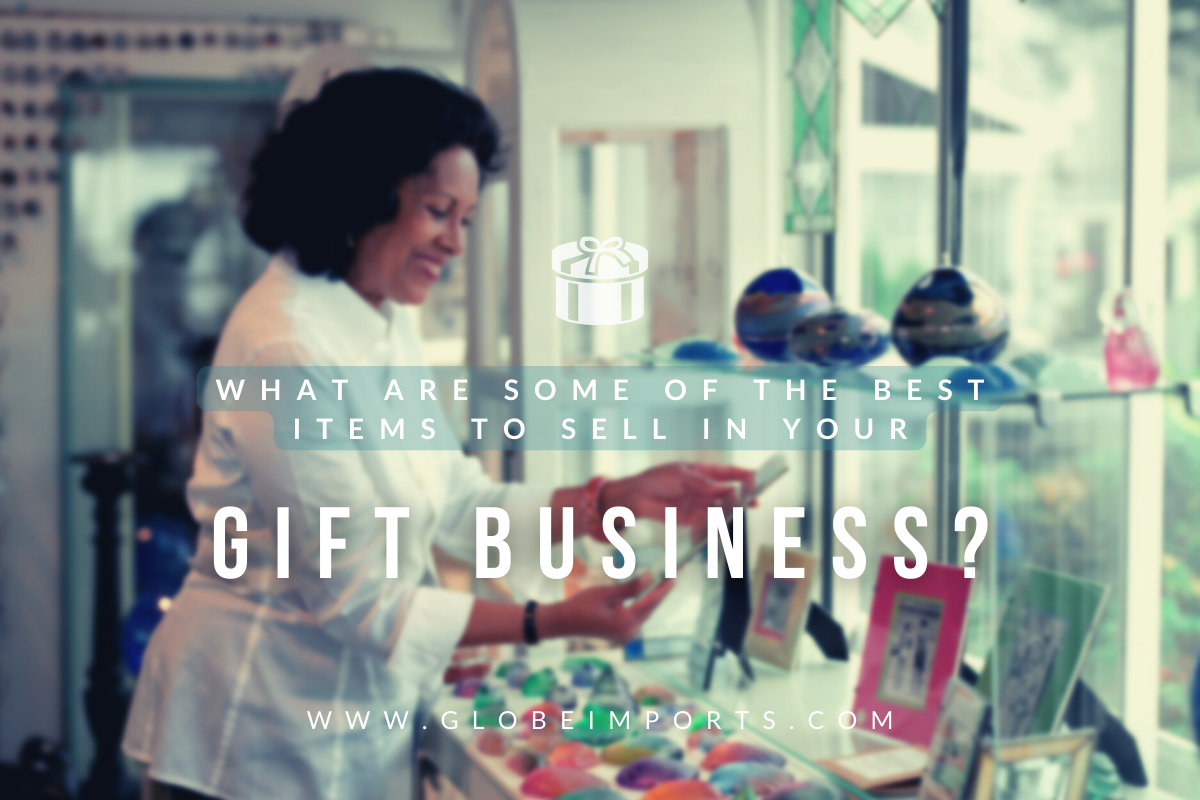 Do you want to know how to open a gift shop or a home décor store? To start a home accessory and gifts business, create a thorough business plan for wholesale gifts and novelties.
If you need help figuring out which gift items should be in your shop, here are key points in designing and writing a gift business plan. A well-thought-out, structured, and up-to-date company strategy can help you get the most profit and clients in the marketplace.
What Are the Best Items to Have in Your Gift Business?
Home Décor
Home décor sells better as presents than anything else. Home decorations come in various styles and sizes, from gorgeous wall clocks to wall hangings to flower vases.
Home decorations might be chosen to match the personality of the person receiving the gift. It is excellent for folks who enjoy decorating their homes. This can also be an excellent present for Mother's Day or Teacher's Day.
(more…)