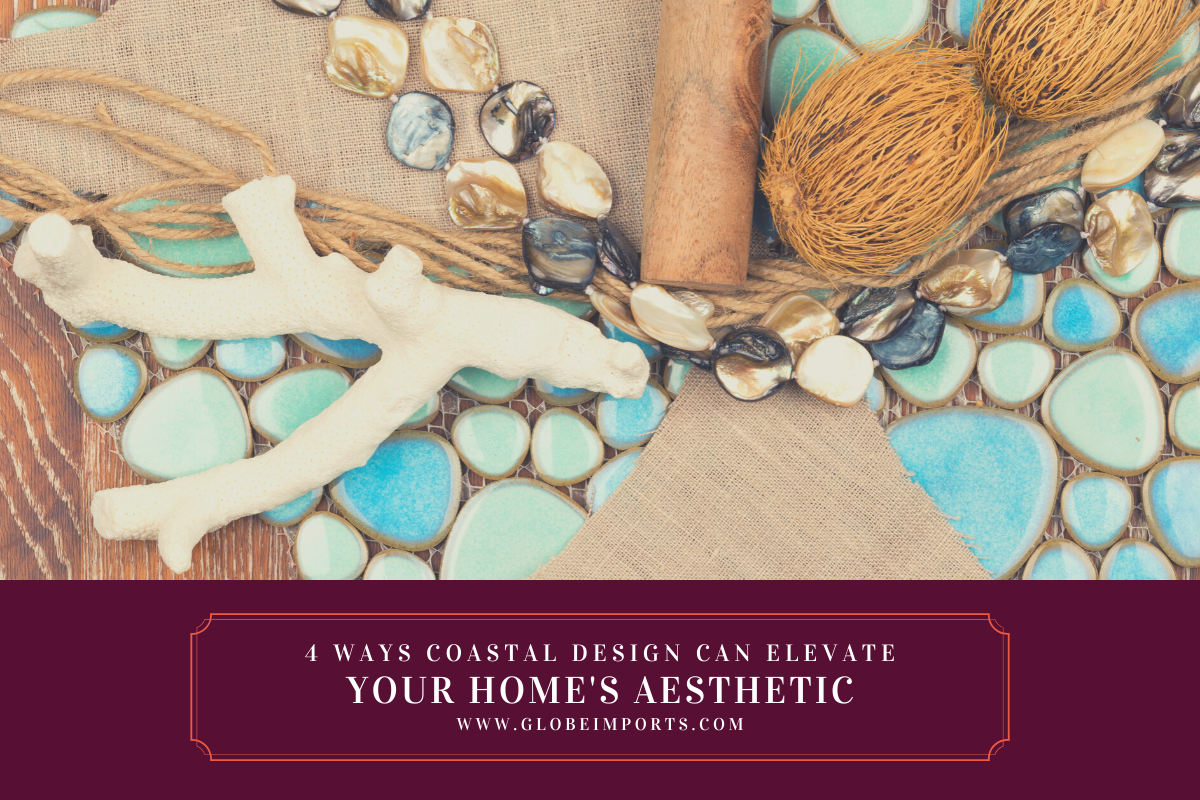 When you think about coastal style, Nantucket cottages or California beach houses are likely the first to come to mind. However, even if your home is not in the midst of an island or near a beach, you can still achieve that coastal look. There are wholesale coastal decor options that you can use to redesign the interiors and exteriors of a house and make it have that summer and sea vibe.
Most dream coastal homes usually have blue and white palettes, furniture made from natural materials like jute, cane, rattan, and other decorations that exude the vibes of the sea. Plus, they come with the relaxed, simple, and laid-back style of coastal homes that many people are attracted to.
Are you excited to try this classic aesthetic? Here are some house modifications that can be done to achieve a coastal house look.
(more…)