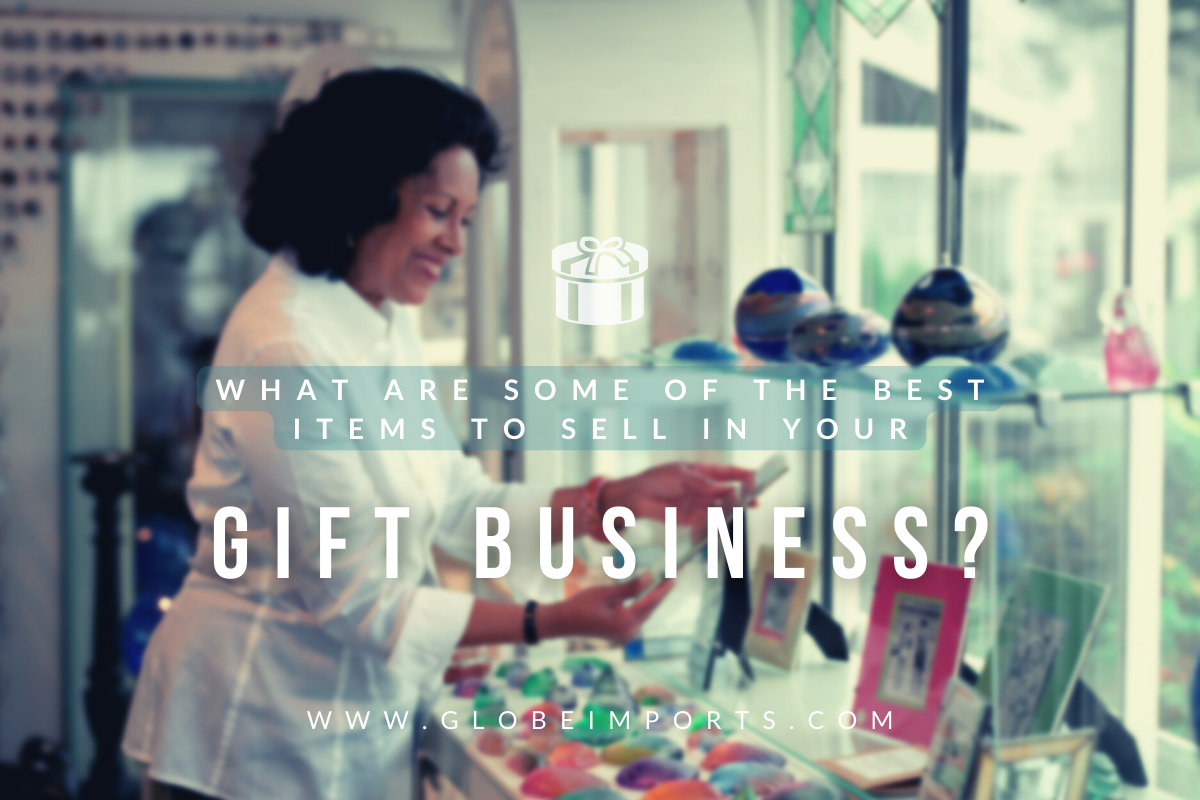 Do you want to know how to open a gift shop or a home décor store? To start a home accessory and gifts business, create a thorough business plan for wholesale gifts and novelties.
If you need help figuring out which gift items should be in your shop, here are key points in designing and writing a gift business plan. A well-thought-out, structured, and up-to-date company strategy can help you get the most profit and clients in the marketplace.
What Are the Best Items to Have in Your Gift Business?
Home Décor
Home décor sells better as presents than anything else. Home decorations come in various styles and sizes, from gorgeous wall clocks to wall hangings to flower vases.
Home decorations might be chosen to match the personality of the person receiving the gift. It is excellent for folks who enjoy decorating their homes. This can also be an excellent present for Mother's Day or Teacher's Day.
Car Perfumes & Fresheners
Fragrances are excellent birthday presents. There are perfumes for both men and women, so you may pick one that suits your needs. Car perfumes are another significant addition to the area of scents. Car scent, freshener, and some minor accessories might be a fantastic present for individuals who enjoy driving.
Gold Plated Gift Items
Many people want to add a personal touch to their presents and would not hesitate to get gold-plated gifts for their loved ones. As a result, it's a brilliant idea to keep gold-plated gift items on hand for giving purposes.
From gold-plated home décor to gold-plated idols, gold-plated gift products should be available at an online wholesale marketplace. These gifts are especially appropriate for giving to someone of importance or who deserves to be appreciated.
Personal Accessories
A personal accessory line will include goods consumers utilize to complement their wardrobes, lives, and living spaces. This category's price ranges will vary from $10 to $60.
Personal Care Goods
Handcrafted Jewelry
Handbags
Stationery And Cards
Garden Décor
A beautiful garden offering will include ornamental and valuable features, allowing customers to expand their living areas outdoors. The pricing range for accent pieces in this category will be $25 to $300.
Statuary
Planters
Fountains
Small Accent Pieces
Garden-Themed Presents
Various Ornamental Items
Home Textiles
Known in the home décor industry as "soft elements," a home textile collection will provide the final touches to any room or table setting. This category's price ranges will vary from $15 to $150.
Pillows
Rugs
Tablecloths and Napkins
Wall Décor
A wall décor offering will include a separate array of goods beyond traditional framed artwork, making it one of the fastest expanding product categories in the decorative home industry. The category's price points will vary from $25 to $200.
Mirrors
Framed Art
Plaques and Wall Grills
How to Keep An Effective Inventory Management System?
You must plan and build an up-to-date inventory management system once you have decided on the sort of items you want to sell. It will help you keep track of product availability and demand for certain goods.
Always keep an eye on product stock levels and replenish as needed to meet demand and sales. Make sure you have a well-stocked inventory of popular, hot-selling, and customized gift and home décor goods by purchasing from wholesale gift shop suppliers.
Conclusion
Businesses that sell gifts generate consistent revenue year-round. Because of the increased demand for innovative goods and the expansion of the client base, this industry has rapidly grown.
Globe Imports is one of the leading wholesale gift shop suppliers https://www.globeimports.com/product-category/new-items/ globally. Over the years, we have grown in business thanks to our loyal customers and the support of our strong suppliers. For more information, contact us today!