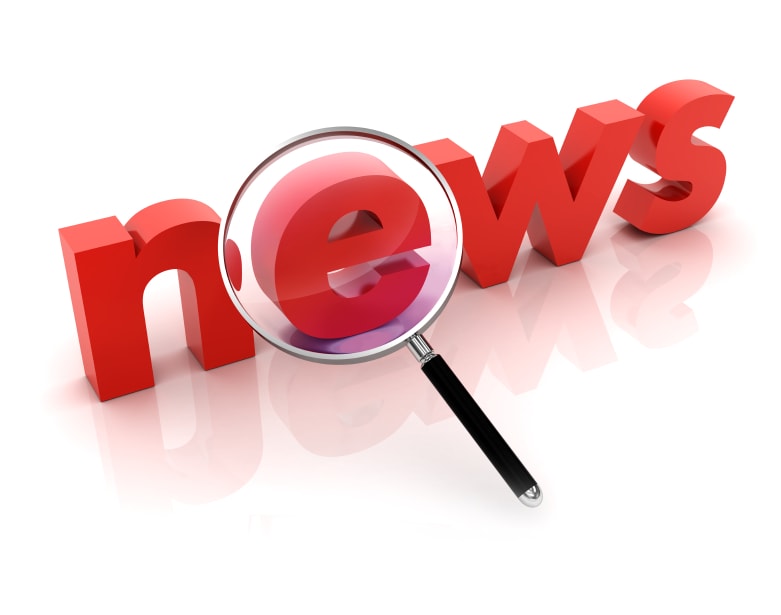 Hot Off the Press
Merriam Webster dictionary defines the word "new" as: "having recently come into existence – recent, modern" and "having been seen, used, or known for a short time – unfamiliar". And our new website is b-i-g news.
In fact, September of 2016 is a newsworthy month for The Globe Imports, Inc.
We are excited to report that September 15th was a red-letter day for Globe. We finally launched our new and improved website. We hope that you find it modern and you will make it familiar. Please explore our site and see all we have to offer. In the coming months, you will be seeing more features to make the task of shopping and buying easier for you and you definitely will be seeing more products.
We renewed our lease for our warehouse and office space that has been home to us for the last 24 years. We plan on making our showroom nicer to bring you a trade show experience right here whenever you stop by to visit.
We've taken in more shipments, added more new merchandise than other month in our long history. We are ready for a busy holiday season with lots of products on hand for quick delivery to you.
We are also fortunate and happy to add more staff to be able to serve your needs faster and more efficiently.
All this is thanks the support of you…our loyal customers.