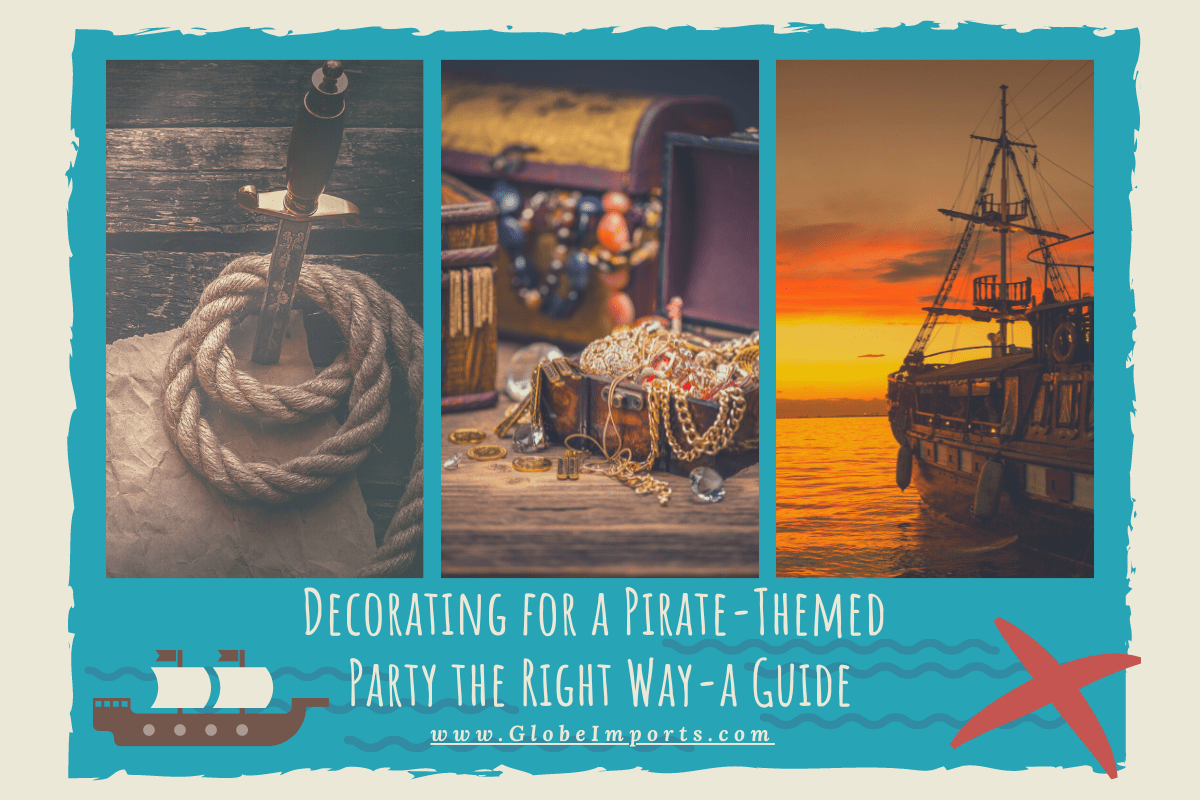 Themed parties are something that people of all ages enjoy, as they allow creativity and imagination to flow. Party hosts can choose from various motifs, such as sports, movies, video games, and even the most unconventional themes like zombies!
Another excellent example of a theme that you can use for a party is pirates. Who wouldn't want to dress up as a pirate and shout something along the lines of "Shiver me timbers!" Most people have daydreamed about being a pirate at least once or twice in their lifetime, whether children or adults.
A pirate-themed party will be very memorable if there's proper planning and decorations involved. What exactly should you use to decorate for a pirate-themed party? Whether you're a shop owner planning a party or wanting to sell the right decors for your clients, it pays to know how to properly decorate for a pirate-themed party! Read on below to learn more.
(more…)